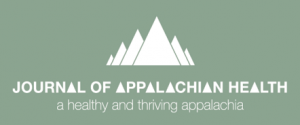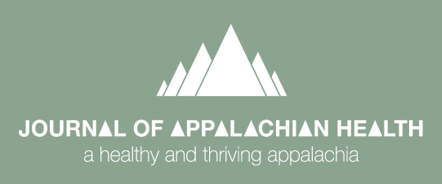 The new Journal of Appalachian Health was created through a collaborative effort between several academic institutions and organizations located within the Appalachian region. The journal is an online, open access, peer-reviewed journal with a mission of creating a healthy and thriving Appalachia.
Marian Arledge, executive director of WNC Health Network, is pleased to represent the organization on the advisory board of the journal.
The mission of the journal is to publish research findings capable of transforming policy and practice in a rapid, yet rigorous, process. Committed to highlighting relevant, local innovations developed in the Appalachian region, the editors would like to bridge community narratives with academic research.
Editorial and advisory board members envision a journal that will be inclusive and promote equity by engaging regional stakeholders in the development of the publication. Many of the articles will include commentaries that will highlight the implications of the research. The journal welcomes readers who will use the published findings in both the health and non-healthcare fields in which they work to affect change in their communities.
"We are very excited to launch this new journal as a hub for community and academic research in Appalachia.  We anticipate that the journal will foster new research collaborations that will ultimately improve the health of the region," said Dr. Erin Haynes, senior associate editor.
Authors interested in submitting articles for publication in the journal may follow the instructions located via the links provided on the website. Those interested in subscribing may follow instructions provided on the website to join the mailing list, connect with the journal via Twitter or contact the editors via email.
https://www.wnchn.org/wp-content/uploads/2019/03/Journal-of-Appalachian-Health-Logo.png
184
442
adrienne.ammerman
https://www.wnchn.org/wp-content/uploads/2022/04/WNCHN_logo.png
adrienne.ammerman
2019-03-18 10:00:05
2019-03-18 10:20:55
WNC Health Network to Serve on Advisory Board of New Journal of Appalachian Health